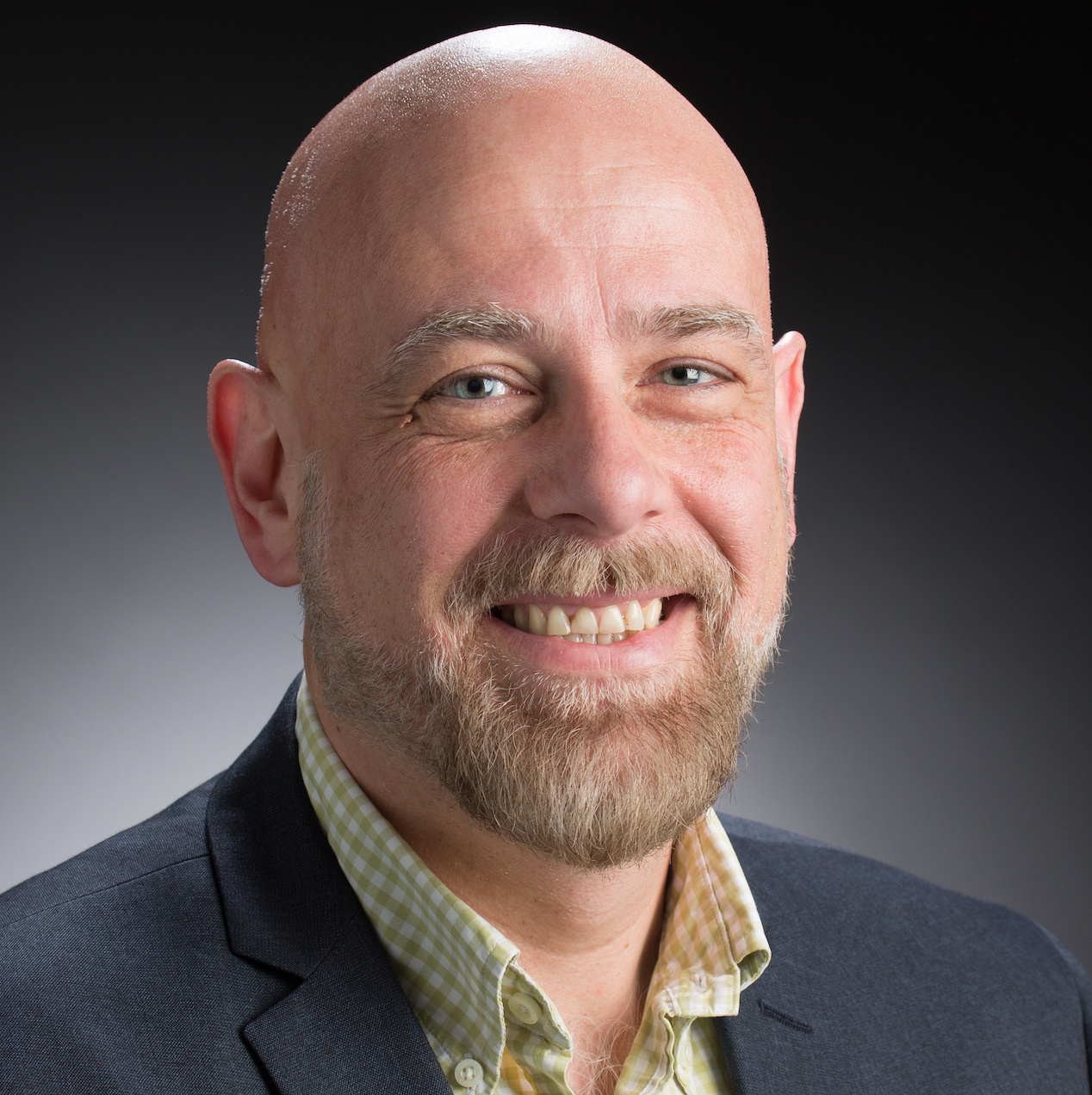 240-228-5073


Angelos.Vourlidas@jhuapl.edu


: SES


:


: Heliophysics


Parker Solar Probe, WISPR, SOHO, LASCO, Solar Orbiter, SoloHI, STEREO, SECCHI


| Degree | Field of Study | Year Attained | Institution Name |
| --- | --- | --- | --- |
| Ph.D. | Physics | 1996 | N. Mexico Inst. of Min. & Tech. |
| M.Sc. | Physics | 1993 | N. Mexico Inst. of Min. & Tech. |
| B. Sc. | Physics | 1989 | Univ. of Thessaloniki |
Angelos Vourlidas' research interests extend over almost all aspects of solar activity from the chromosphere to the corona to the inner heliosphere. He is particularly interested in explosive activity, such as Coronal Mass Ejections and flares, and the origins of the solar wind. He has extensive experience in space hardware design, development, calibration and project management with emphasis on coronagraphs, and heliospheric, UV, and EUV imagers. He is an expert on ground-based radio interferometry and solar radio telescope calibration.   
He is Co-Investigator and Project Scientist on the following coronagraphic and heliospheric imaging payloads: LASCO (onboard ESA/NASA SoHO), SECCHI (onboard NASA STEREO), SoloHI (onboard ESA/NASA Solar Orbiter) and, WISPR (onboard NASA SPP). He is Co-I of the ESA ASPIICS coronagraph onboard the upcoming Proba-3 mission.
He was the Principal Investigator of the Very high Angular Resolution Ultraviolet Telescope (VAULT2.0) sounding rocket experiment and the Project Scientist (and Co-I) of the original VAULT and VERIS sounding rocket payloads with a combined experience of five rocket launch campaigns.
As of October 2018, Dr. Vourlidas has an h-index of 52 (per Web of Science). His 228 articles in peer-reviewed journals have been cited over 9000 times. For an up-to-date publication list please consult his Google Scholar profile
Dr. Vourlidas is Principal Professional Staff at JHUAPL.
| AGU Index Category | AGU Index Sub-Category |
| --- | --- |
| SOLAR PHYSICS, ASTROPHYSICS, AND ASTRONOMY | Coronal mass ejections |
| SOLAR PHYSICS, ASTROPHYSICS, AND ASTRONOMY | Corona |
| SOLAR PHYSICS, ASTROPHYSICS, AND ASTRONOMY | Radio emissions |
| SPACE WEATHER | Solar effects |
| INFORMATICS | General or miscellaneous |
| SOLAR PHYSICS, ASTROPHYSICS, AND ASTRONOMY | Instruments and techniques |
| SOLAR PHYSICS, ASTROPHYSICS, AND ASTRONOMY | Ultraviolet emissions |
:
| Start Year | End Year | Description |
| --- | --- | --- |
| 2014 | Current | Section Supervisor JHU/APL |
| 2012 | 2014 | Section Head Naval Research Laboratory |
| 2003 | 2012 | Astrophysicist Naval Research Laboratory |
| 1997 | 2003 | Research Asst. Professor George Mason Univ. |
| 1996 | 1997 | Postdoctoral Fellow California Institute of Technology |
| Start Year | End Year | Description |
| --- | --- | --- |
| 2015 | Current | Corresponding Member, International Academy of Astronautics |
| 1998 | Current | Solar Physics Division |
| 2000 | Current | AGU |
| 2005 | Current | Hellenic Astronomical Society |
| Year | Description |
| --- | --- |
| 2015 | AGU Editor's Citation for Excellence in Refereeing |
| 2001,2007,2008,2010 | Allan Berman Publication Award |
| 2007 | NASA Group Achievement Award for the STEREO/SECCHI instrument |