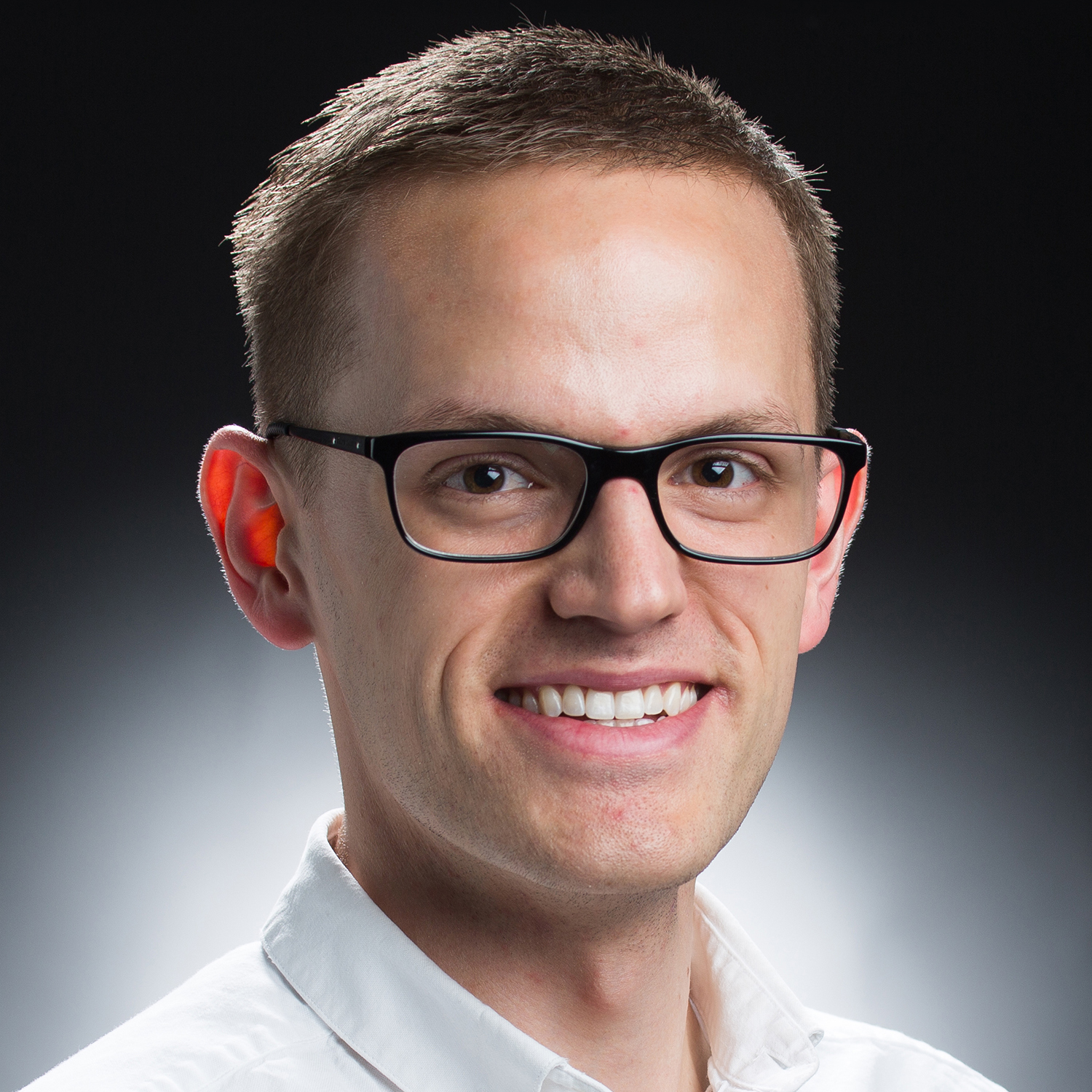 240-592-1011


Terik.Daly@jhuapl.edu


: SES


: Planetary geologist; JHU/APL Planetary Impact Laboratory lab manager


: Planetary, Earth


DART


| Degree | Field of Study | Year Attained | Institution Name |
| --- | --- | --- | --- |
| PhD | Earth, Environmental and Planetary Sciences | 2017 | Brown University |
| ScM | Geological Sciences | 2014 | Brown University |
| BS (magna cum laude) | Geology | 2012 | Brigham Young University |
As a planetary geologist, I study the moons, planets, and small bodies in our solar system. I figure out how these objects formed and how they have changed through time.
My research focuses on two key areas. First, I investigate what happens when objects in our solar system crash into each other. Such collisions, called impacts, sculpt all solid bodies. Consequently, impact cratering is arguably the most pervasive geological process. Understanding impacts is therefore critical to unraveling the secrets of solar system origin and evolution. Second, I investigate the geologic histories of small bodies in our solar system, including asteroids, comets, and small moons. In many cases, such objects are like time capsules from the early solar system. Studying these small, oddly-shaped objects reveals conditions in the early solar system, the conditions that ultimately led to the solar system--and Earth--that we know today. I publish my work in peer-reviewed journals and present at international conferences.
STEM education is also key part of my professional identity. I have five years of experience teaching at the pre-college and undergraduate levels. My learner-centered courses incorporate the latest research about how learning works. In 2014 a colleague and I jointly received the Reginald D. Archambault Award for Teaching Excellence with Distinction from Brown University. 
| AGU Index Category | AGU Index Sub-Category |
| --- | --- |
| PLANETARY SCIENCES: SOLID SURFACE PLANETS | Impact phenomena, cratering |
| PLANETARY SCIENCES: COMETS AND SMALL BODIES | Impact phenomena |
| PLANETARY SCIENCES: SOLAR SYSTEM OBJECTS | Asteroids |
| PLANETARY SCIENCES: COMETS AND SMALL BODIES | Origin and evolution |
| GEOCHEMISTRY | Planetary geochemistry |
| GEOCHEMISTRY | Radiogenic isotope geochemistry |
| MINERALOGY AND PETROLOGY | Planetary mineralogy and petrology |
| PLANETARY SCIENCES: SOLID SURFACE PLANETS | General or miscellaneous |
| GENERAL OR MISCELLANEOUS | Techniques applicable in three or more fields |
:
| Start Year | End Year | Description |
| --- | --- | --- |
| 2017 | Current | Postdoctoral Fellow, Johns Hopkins University Applied Physics Laboratory |
| 2012 | 2017 | Graduate Student Research Assistant, Brown University |
| 2012 | 2012 | Scientist, Science Buddies |
| 2008 | 2012 | Undergraduate Research Assistant, Brigham Young University |
| 2010 | 2010 | Intern, University of Arkansas at Fayetteville |
| 2008 | 2009 | Intern, Science Buddies |
| Start Year | End Year | Description |
| --- | --- | --- |
| 2017 | Current | Mentor, APL ASPIRE program. |
| 2018 | 2018 | Scientific Organizing Committee, NASA SSERVI Exploration Science Forum |
| 2018 | 2018 | Grand Awards Judge, Intel International Science and Engineering Fair |
| 2012 | 2017 | Science Buddies Ask an Expert program |
| 2018 | 2018 | Speaker, APL JHU Center for Talented Youth Day |
| 2017 | 2017 | NASA Review Panel |
| 2014 | 2014 | NASA Review Panel |
| Year | Description |
| --- | --- |
| 2017 | Stephen E. Dwornik Award for Best Graduate Oral Presentation |
| 2013-2017 | National Science Foundation Graduate Research Fellowship |
| 2012 | Stephen E. Dwornik Award for Best Undergraduate Poster Presentation |
| 2011 | Barry M. Goldwater Scholarship in Science and Engineering |
:
Daly, R. Terik, Schultz, Peter H., Lassiter, John C., Loewy, Staci W., Thompson, Lucy M., Spray, John G., (2018), Contrasting meteoritic signatures within the Clearwater East and Clearwater West impact structures: The view from osmium isotopes, Geochimica Et Cosmochimica Acta, 235, 262-284
Ronald T. Daly, Peter H. Schultz, (2018), Projectile preservation during oblique hypervelocity impacts, Meteoritics & Planetary Science,
https://doi.org/10.1111/maps.13081
R. Terik Daly, Peter H. Schultz, (2016), Delivering a projectile component to the vestan regolith, Icarus, 264, 9
Daly, R. Terik, Schultz, Peter H., (2015), Predictions for impactor contamination on Ceres based on hypervelocity impact experiments, Geophysical Research Letters, 42, 7890-7898
Barney, Brandon L., Daly, R. Terik, Austin, Daniel E., (2013), A multi-stage image charge detector made from printed circuit boards, Review of Scientific Instruments, 84
Daly, R. Terik, Kerby, Jonathan D., Austin, Daniel E., (2013), Electrospray charging of minerals and ices for hypervelocity impact research, Planetary and Space Science, 75, 182-187
Kerby, Jonathan D., Daly, R. Terik, Austin, Daniel E., (2013), A novel particle source based on electrospray charging for dust accelerators and its significance for cosmic dust studies, Earth Planets and Space, 65, 157-165